Our promise to you
As a privately-owned and family-run house building company, we want you to have confidence when buying a new home from us. This is why we have created a list of rules that we adhere to. We call it the Edgefold Homes Customer Charter.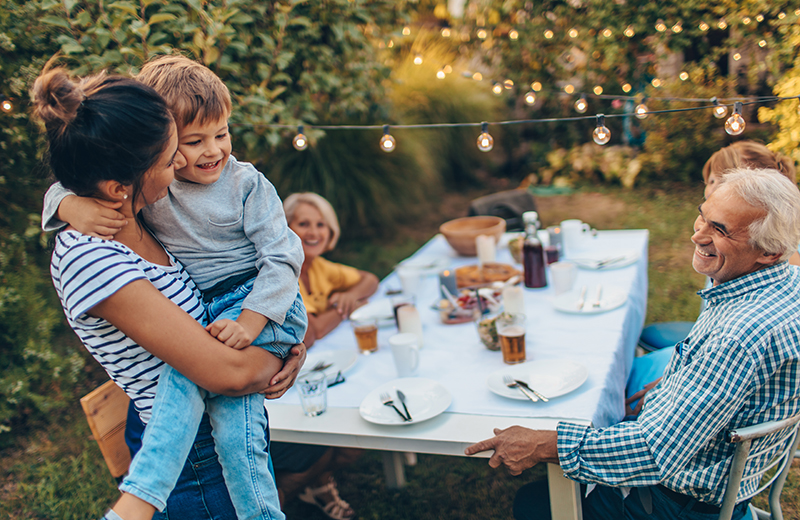 As your home builder we will:
Abide by the "Consumer Code for Home Builders consumercodeforhomebuilders.com.
Provide you with full details and clear information about your new home.
Provide trained and knowledgeable staff to assist you throughout your home buying process.
Be available to answer any questions you may have and will provide you with any relevant contract details.
Assist you during the selection of standard choices.
Provide you with health and safety advice to minimise the risk of danger during construction and in the use of your new home after you move in.
Provide you with regular updates on the construction progress of your home, and keep you fully informed about the completion of your new home.
Ensure that every aspect of your home is fully demonstrated to you prior to you moving in.
Inform you about the customer care service we provide as set out in the 'Your New Home Guide'.
Provide you with reliable information about your warranty provider.
Provide you with a complaints process if you feel you haven't received the service you should have.
Strive to ensure all our marketing and advertising is clear and truthful, and use clear and fair terms and conditions in our sale contract.  Provide you with all relevant information to enable you to make an informed decision at reservation.
Our Customer Service Charter complies with the requirements of the 2017 Consumer Code.
Complaints procedure
It is our intention to minimise any inconvenience and resolve any issues you have experienced at the earliest opportunity. Should you need to contact a member of our team to raise a concern please contact us on customercare@edgefold.co.uk.