Happy new home
Upon reservation you will need to provide proof of funds and ID, this simply means you need to provide some information to us to show that you can proceed.
This could be funds coming from a pending sale, cash in the bank, a mortgage offer in principle or a combination of all of these. Once we are satisfied that you can proceed we will guide you through your reservation. After reservation you will need to appoint your financial adviser to submit a full mortgage application. At this stage a valuation fee will be required by you from your lender.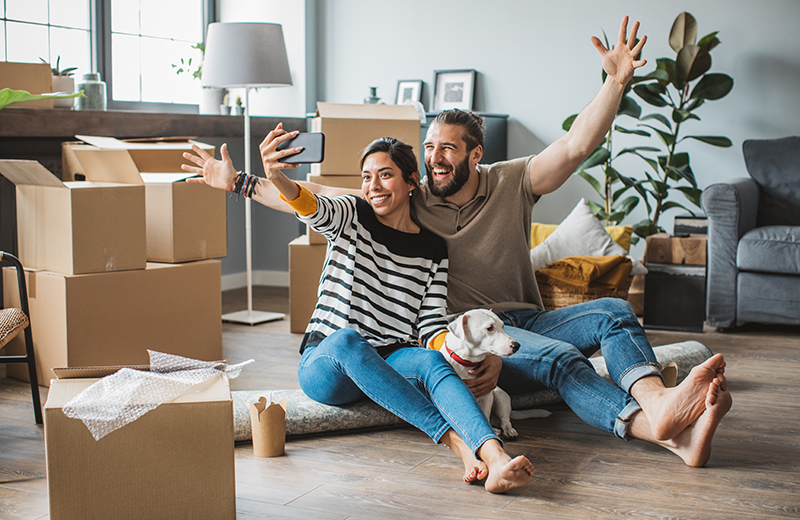 The legal stuff
You will need to appoint a solicitor and pay your search fees. We (Edgefold Homes) will also appoint our solicitor to act on our behalf.A Surveyor, acting on behalf of your mortgage lender, will make arrangement with the Sales Manager to attend site to carry out a valuation.
Your solicitor will contact you, once they are satisfied that all enquiries have been met, with a contract for you to sign. You will need to read and make sure you understand everything.
A valuation report on your new home will be received by your mortgage lender. Subject to this being acceptable a full mortgage offer will be sent to you and your solicitor.Your solicitor will ask you to send relevant deposit monies in order that you can exchange. We will give your solicitor an estimated build completion date. At the point of exchange both parties are legally committed to the sale and purchase of your New Home.
The nice bits
Edgefold Homes will ask you to choose your kitchen and tile choices at appropriate times during construction. Your details will be passed to our kitchen provider, if we are using an outside contractor.
If you have purchased off plan we will also invite you to come to site to "meet the builder". You will be able to see the bare bones of your new home at "first fix stage" (before the walls get plastered). We have nothing to hide and lots of things to show you!
Edgefold Homes will update you throughout the build process. We are always on hand to answer any questions or worries your may have, we understand buying a house can be stressful, so please just get in touch!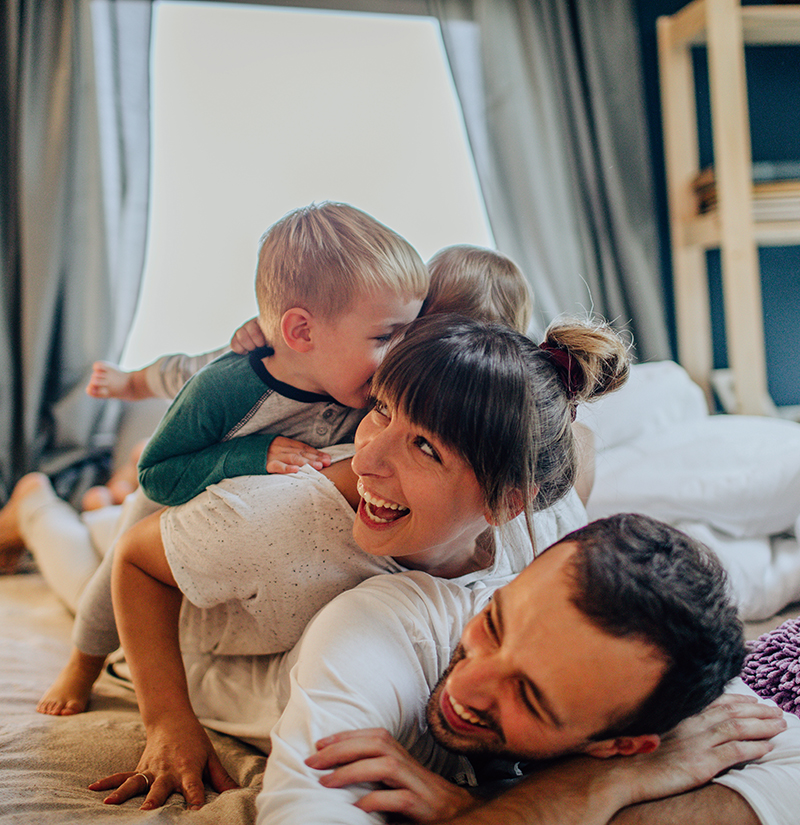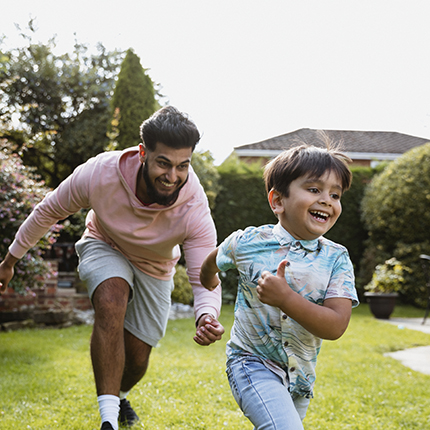 The exciting bit
We are nearing completion hooray! We will invite you to come and visit your new completed home, where we can go through every aspect of your new home in detail.
Shortly after your final visit we will receive sign off certificates from the Building Inspector and Warranty provider. We can then set a fixed completion, this is usually between 2 to 10 days.
Happy new home
Once the funds have been received, you will be able to collect your keys. The Sales staff will provide you with contact details for the Site Manager, who will meet you at the property and do the meter readings and handover.