New property development of family homes
Hazelfield Gardens is conveniently located in Lowton, Warrington a great spot with good local facilities and in an ideal location for a family base that allows buyers to commute to Manchester, Liverpool, Wigan, Warrington or beyond.
There will be a mix of 3 and 4 bedroom, two-storey family homes. All the houses will benefit from a mature landscape setting, with the site sitting alongside the charming tree-lined Heath Lane. Each home will feature a generous specification, off-road parking, traditional details and the setting for the new development provided by its own dedicated access off Stone Cross Lane.
The first homes are expected to be ready in early 2022.
01942 603000
Location
Heath Lane,
Lowton,
Warrington,
WA3 2SJ
Contact: Cooke & Company
Call: 01942 603000
Local Area
Setting the scene – Lowton
Lowton, a popular residential area, is situated on the outskirts of Warrington with Manchester only 15 miles away. Positioned near a number of towns, this area benefits from a choice of high-street and independent retailers, and local farm shops. Lowton is only a short distance to Pennington Flash Country Park.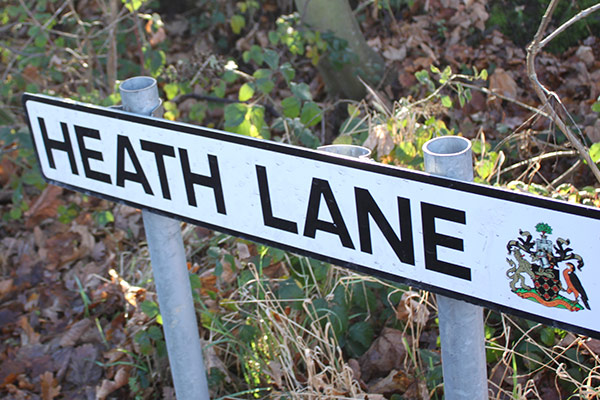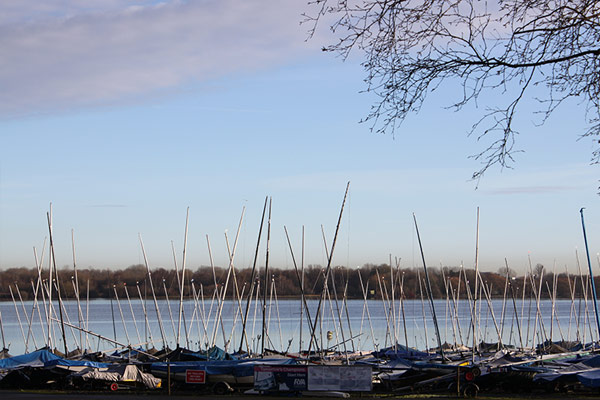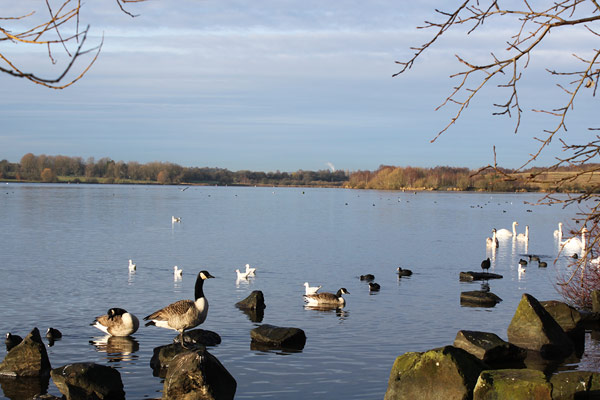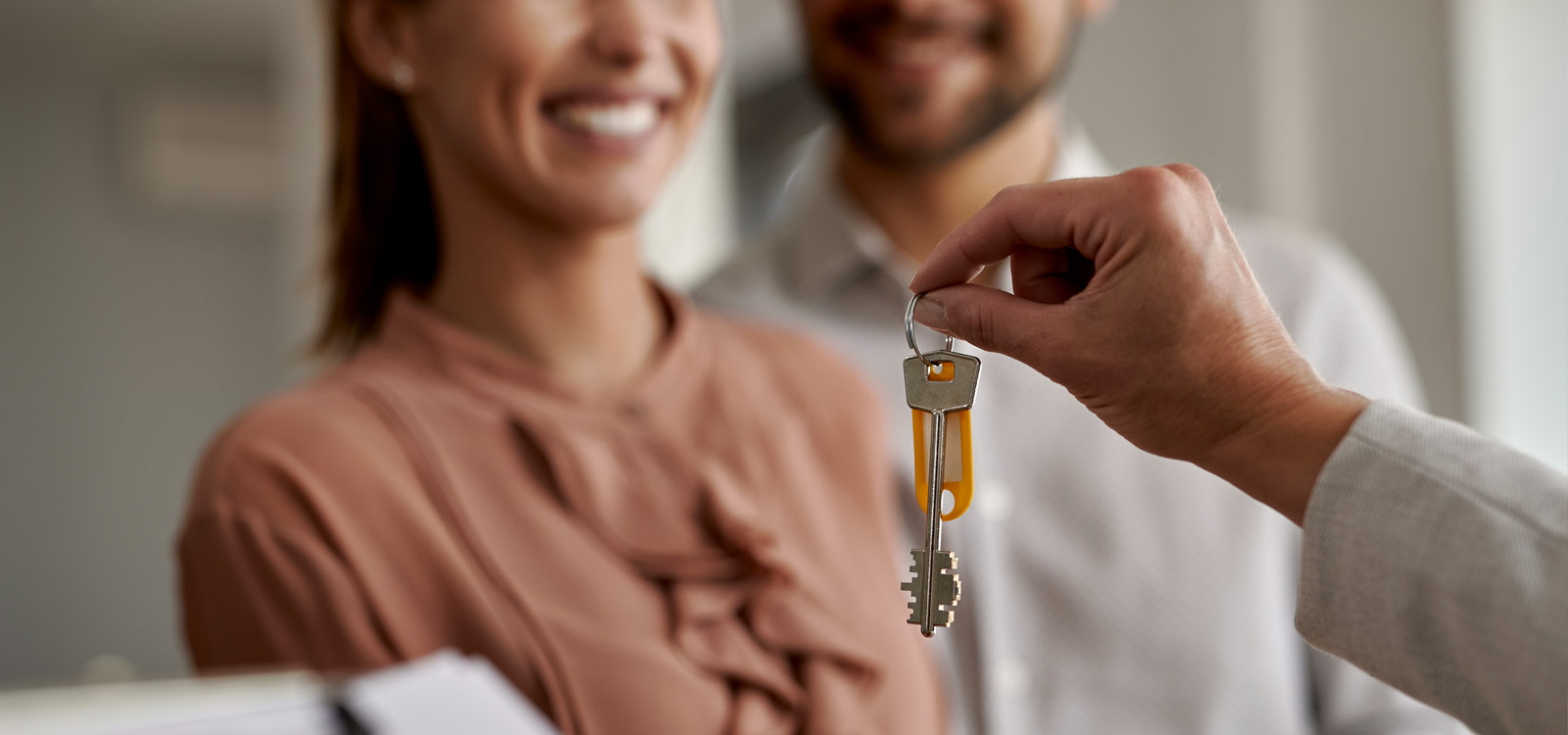 Affordable Homes Equity Loan
Wigan Council is offering to provide an interest-free equity loan to help eligible buyers get onto the property ladder. We are delighted that some of our homes are eligible for this scheme.
FIND OUT MORE
Price List
| Plot | Housetype | Accommodation | List Price | Status |
| --- | --- | --- | --- | --- |
| 2 | The Lightshaw | 4 bedroom | £Sold | Sold |
| 3 | The Kenyon | 4 bedroom | £Sold | Sold |
| 4 | The Kenyon | 4 bedroom with single detached garage | £Sold | Sold |
| 5 | The Kenyon | 4 bedroom | £Sold | Sold |
| 6 | The Lightshaw | 4 bedroom | £Sold | Sold |
| 7 | The Lawson | 4 bedroom | £Sold | Sold |
| 8 | The Lawson | 4 bedroom | £Reserved | Sold |
| 9 | The Byrom | 3 bedroom | £Sold | Sold |
| 10 | The Byrom | 3 bedroom | £Sold | Sold |
| 11 | The Lawson | 4 bedroom | £Sold | Sold |
| 12 | The Lightshaw | 4 bedroom | £Sold | Reserved |
| 13 | The Kenyon | 4 bedroom | £Reserved | Sold |
| 14 | The Kenyon | 4 bedroom | £Reserved | Sold |
| 15 | The Kenyon | 4 bedroom | £400,000 | Available |
| 16 | The Lightshaw | 4 bedroom | £Reserved | Reserved |
| 17 | The Lawson | 4 bedroom | £Reserved | Reserved |
| 18 | The Holly | 3 Bedroom | £Reserved | Reserved |
| 19* | The Holly | 3 bedroom semi-detached | £Reserved | Reserved |
| 20* | The Holly | 3 bedroom semi-detached | £Reserved | Reserved |
| 21* | The Holly | 3 bedroom semi-detached | £Reserved | Reserved |
| 22* | The Holly | 3 bedroom semi-detached | £Reserved | Reserved |
| 23* | The Byrom | 3 bedroom semi-detached | £Reserved | Reserved |
| 24* | The Byrom | 3 bedroom semi-detached | £Reserved | Reserved |