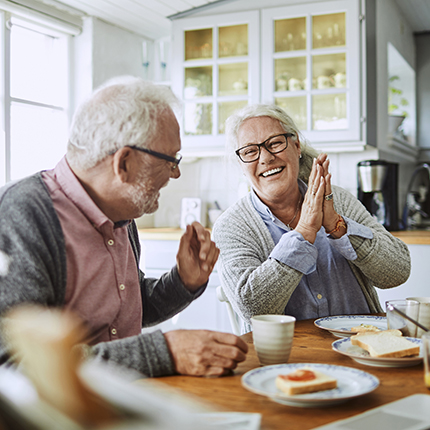 Edgefold Homes 2 Year Warranty
Your Edgefold Homes warranty lasts for 2 years from the date of legal completion and will cover you for the items we supplied as part of your new home for example, defects caused by faulty workmanship or materials.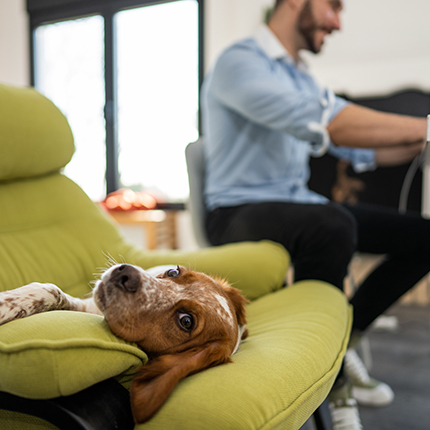 10 Year Warranty
All our homes have been built to the standards of a recognised leading warranty provider. Running alongside your two year Edgefold Homes warranty, our new homes hold a ten year build mark warranty.